Sunday School
The purpose of our Sunday School is to lead people to know the Lord Jesus Christ and to help them read, study, and understand what the Bible says to help them in their daily living. Our Sunday School is designed to help meet the needs of all our members. It is age-graded and provides studies from the youngest to the most mature in the family. Most of the adult classes are co-ed: The teachers are well equiped, and passionate about teaching the Word of the Lord. Sunday School is held on Sunday mornings at 9:45 am
Worship
Worship through Sunday Services and through a Relationship with Christ.
Worship at Pleasant Grove provides the timeless truths of God in a timely way. Music, practical teaching, and life changing stories provide a welcoming environment for all. Our Worship Service is a traditional experience designed to inspire and equip adults to live life as God intended. Each Sunday, we will always conclude the service with the incredible opportunity to begin a relationship with Christ. It's the perfect time to start life fresh with God.
PrayGiveGo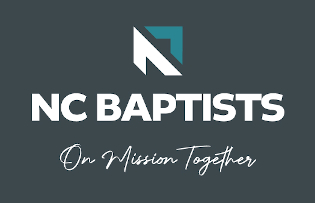 Therefore go and make disciples of all nations, baptizing them in the name of the Father and of the Son and of the Holy Spirit. Matthew 28:19
We promote local, state, national, and global mission interest. We, here at Pleasant Grove, believe that Christ saves us to put us ON MISSION. There is nothing that we can do to earn His Grace or stop receiving His Grace. This is about LOVING GOD, LOVING PEOPLE, & MAKING DISCIPLES.
WELCOME TO THE MISSION.
Weekly Services
Sunday School
9:45 am.
Sunday Morning Worship
11:00 am.
Wednesday Bible Study
7:00 pm.
Upcoming Events
Feb. 25th
- Focus on WMU 11am
Mar. 5th - WMU 7 pm
Mar. 10th - Spring Cleanup 8am
Mar. 11th - Brotherhood Breakfast 8:30am
Mar. 25th - Easter Choir Cantata 11am
Apr. 1st - Easter Communion Service 11am
Apr. 2nd - WMU 7 pm
Apr. 6th - Spring BBQ Chicken Fundraiser
Apr. 8th - Brotherhood Breakfast 8:30am